Featured Products
Himalaya Bresol NS Nasal Solution is an amalgamation of ingredients that work together to help clear stuffy nose. It is used to clear nasal mucus and soften the mucous crusts.
Koflet-H lozenge is a multi-ingredient formulation fortified with honey, which is beneficial in managing cough of varied etiologies. Koflet-H lozenge offers multiple actions to alleviate cough, sore throat and quickly relieves throat irritation. It primarily possesses antitussive (cough relieving), antiseptic and anti-inflammatory actions. In addition, it also offers beneficial antimicrobial, local analgesic, and antihistaminic actions.
Breathe Eazy is a combination of 15 herbs and natural ingredients in specific composition made as per International standards. Breathe Eazy dilates the respiratory tract making the affected breathe easy. It prevents the occurrence of hyper sensitivity reaction and builds up strong immunity against allergy, thus effecting a near complete cure for Asthma, Bronchitis, Wheezing, Eosinophilia attacks, Sinusitis and Rhinitis. There will be marked decrease in IgE levels (Immunoglobulin_E) which is the indication of the allergic response.
New Arrivals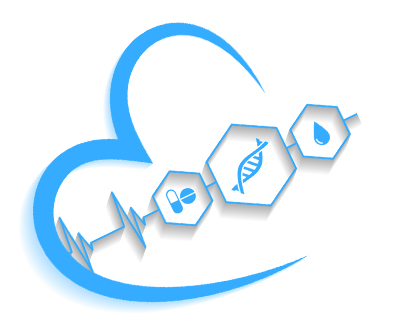 We maintain strict quality controls on all our partner retailers, so that you always get standard quality products.